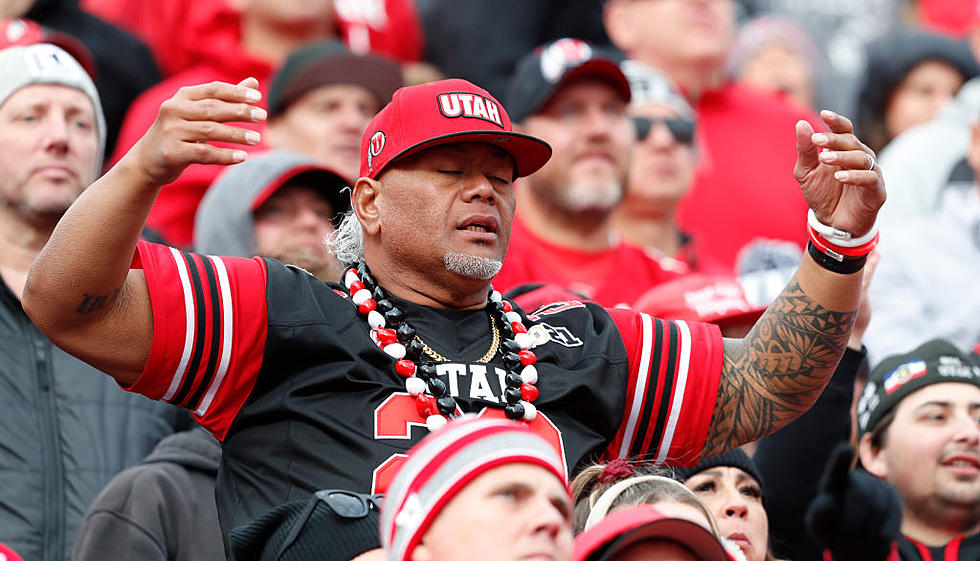 Will Utah Play Brandon Rose Against ASU?
Getty Images
Brandon Rose should get time in Utah's game against Arizona State this Saturday. I understand Utah wants to preserve his medical redshirt but here's my thinking: Cam Rising is probably going to return next year meaning guys like Rose, Bryson Barnes, and Nate Johnson are all up in the air. Who wants to wait around for another year of the endless Rising saga?
So what is there really to preserve with Rose, besides a year of eligibility that he'll probably use at Boise State or something.
And don't forget Isaac Wilson is waiting too. Is Rose going to beat him out in two years if he stays? Who the heck knows.
What we do know is that Utah is still having a good season and if the PAC 12 season ends as insanely as it did last year, it's still feasible that this team could get to a PAC 12 title game. It's crazy but possible. If Utah wins out, Oregon wins out, and USC beats Washington, Utah will be in Vegas again.
So even though the odds of that are slim, wouldn't you like to at least give it your best shot? Utah knows what they have in Barnes and Johnson. They know that their offense has no chance against Washington next week with either of those two at the helm. So why not allow Rose to play this week against a bad ASU team, and then have him as an option against the Huskies? Rose was the guy in Spring that everybody said was the best option after Rising.
The Utes should play their best hand now and not preserve something for the future that may jump in the portal anyway.
2023 Highest Paid College Football Coaches
Gallery Credit: David Schultz
More From Sports Radio 97.7